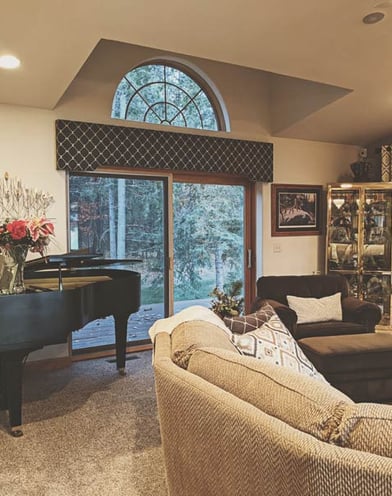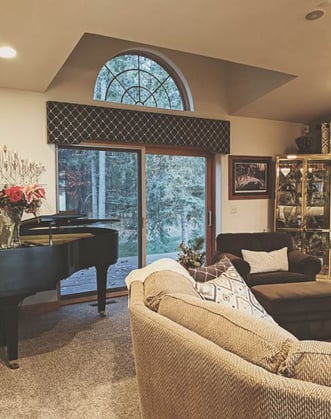 Extravagance within reach
Custom window treatments are a great way to personalize your space and make it more comfortable. They can be used to block out light, control temperature, and create privacy. They are also a great way to add color and texture to your room. Window treatments come in many different types like blinds, drapery or curtains, shutters, and shades.
Custom window treatments are often made in a variety of fabrics or natural materials and are a good option for those who want to have more control over their home's aesthetic while adding home value.
By keeping function and design in mind, Laurie provides many options to choose from to help make your house a dream home.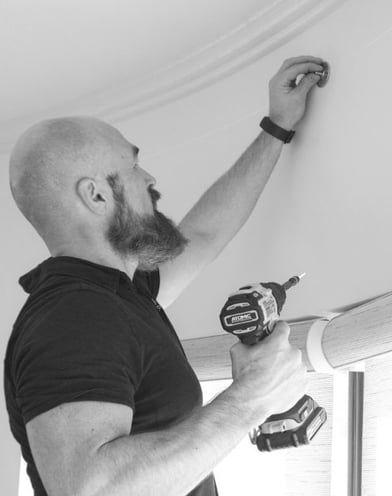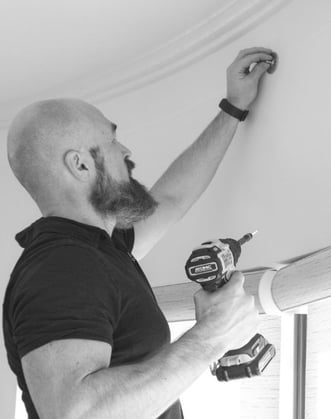 Expert measuring and installation
When you partner with Laurie's Blinds and Design, you get peace of mind knowing that all measurements will be taken accurately and installation is handled by our caring and professional service.